If you are a developer who needs VMWare to run your virtual machine and at the same time needed to run Docker for other things or doing mobile development that requires Android Emulator.
You would definitely bump into this issue where the dependencies of Hyper-V conflicting one another.
With the latest release of VMWare 15.5.5, you can now have Hyper-V turned on while VMWare is still able to run!
https://blogs.vmware.com/workstation/2020/05/vmware-workstation-now-supports-hyper-v-mode.html
Check the link above. 2 things you need to do (at least for at the date I'm writing this)
You need to have your Windows 10 upgraded to the Preview build 20H1 (build 19041.264). In order to have that, you need to sign up as Windows Insider https://insider.windows.com/en-us/. From there you will just need to follow through the steps to upgrade your build version
Note: Please make sure you link your account in the Windows Insider Program Settings before installing updates (otherwise you may end up having to reboot your PC so many times! and the reboot takes quite a long time to complete)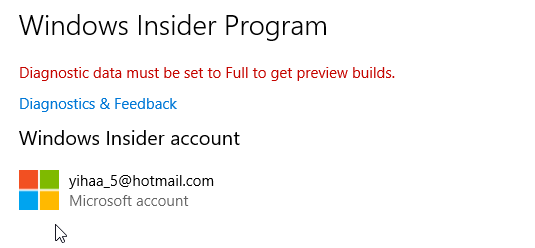 Of course you need the VMWare 15.5.5. Download it from the official
https://www.vmware.com/products/workstation-pro/workstation-pro-evaluation.html
Off you go.
Enjoy the great milestone accomplished by VMWare and Microsoft!
Just to share